About Us
At Amai-Lab were one of the first commercial web-based messaging platforms, launched in 2018. Our customers can connect to over 16 GSM networks in more than 4 countries using our simple, intuitive API. (soon we update into 40 GSM networks in more than 12 countries).
We provide our clients with a seamless, easy to use platform through a fast SMS API integration. At the end of the day, B2B businesses can send and receive SMS messages, perform number lookup, user verification and more.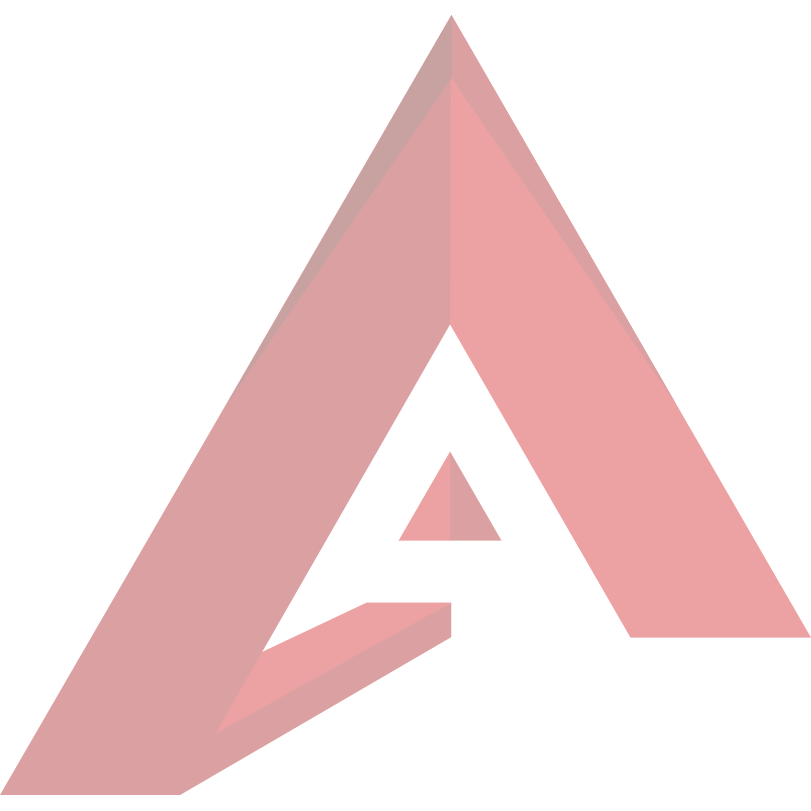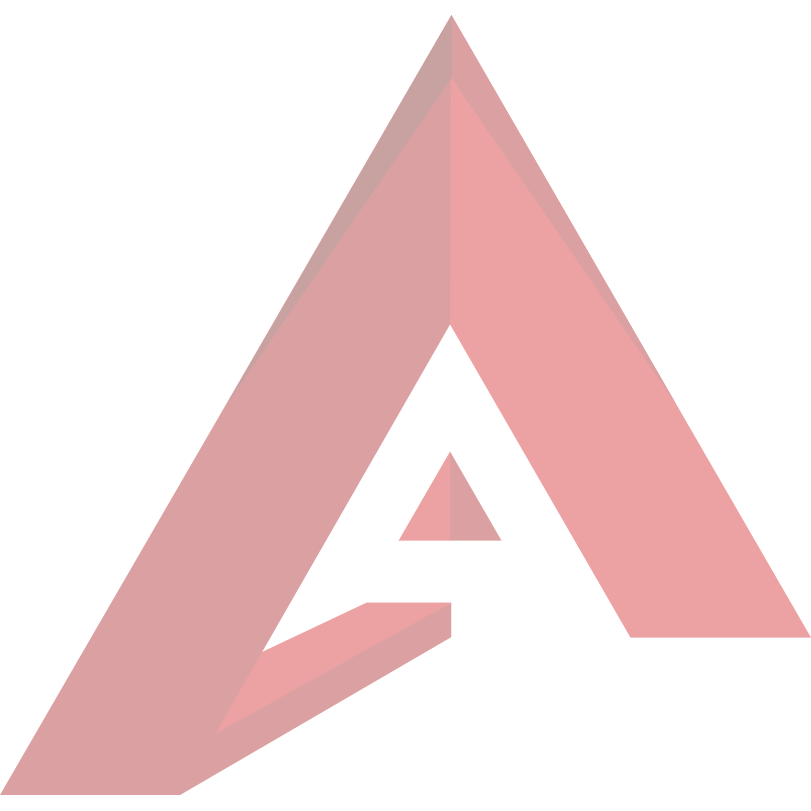 We act with integrity and show respect
Demonstrate a commitment to integrity and ethics.
Show respect for and value all individuals for their diverse backgrounds, experience, styles, approaches and ideas.
Speak positively and supportively about team members when apart.
Listen to others for understanding.
Assume positive intent.
We don't trick our customers with Terms and Conditions / small script. Keep It Simple.
We are all accountable
Accept personal accountability for our own actions and results.
Focus on finding solutions and achieving results, rather than making excuses or placing blame.
In case of doubt, always ask
Involve others in decisions and plans that affect them. Once a decision is made, we ALL uphold it
Keep promises and commitments made to others.
Personally commit to the success and well being of team-mates.
We are passionate about our business
Show pride in our brands and heritage.
Promote a positive, energizing, optimistic and fun environment.
Serve our customers and delight our consumers through the quality of our products and services.
Promote and implement creative and innovative ideas and solutions.
Aggressively promote and protect our reputation.
We value entrepreneurship and initiative.
We have the humility and hunger to learn
Pursue growth and learning
Display openness and curiosity to learn from anyone, anywhere.
Solicit and provide honest feedback without regard to position.
Personally commit to continuous improvement and are willing to change.
Admit our mistakes and learn from them.
Never underestimate our competition.